Savante's underwater image scaling lasers enable marine flora and fauna to be sized accurately and quickly
Cold water sponge
Boulder Sizing
3D modelling of Monk Fish
Icelandic Survey
Nephrop Survey
Hermit Crab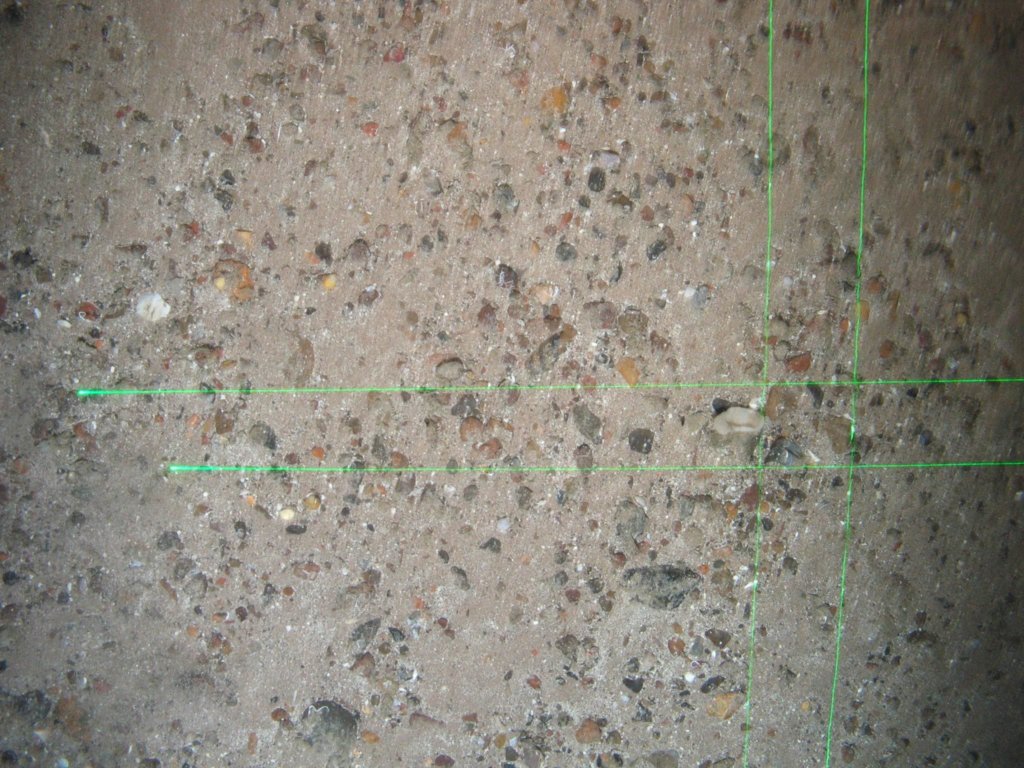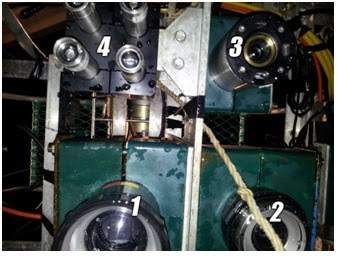 Image scaling using underwater lasers
Baseline or periodic benthic environment habitat mapping surveys, whether flora, fauna or characterising the location of cobble, stoney or sabellid worm reefs, form an essential component of the stewardship of subsea sites of scientific interest (SSI). In the UK, many of these SSI are also designated MPA or Marine Protected Areas, falling under the guardianship of government research bodies. These MPA can be critical in identifying environmental damage or in developing existing knowledge for aqua-culture purposes.
In many instances, habitat studies are performed using bespoke subsea lander, drop-camera or towed ROV units with onboard video and digital stills, flash photography and subsea illumination to create a visual "ground-truth" record of the seabed condition on an annual basis. Video records are subsequently reviewed to establish location, prevalence and dimensions of both flora and fauna. Whilst LIDAR and dynamic mobile mapping techniques represent the ultimate in subsea 3D reconstruction in many applications, they can be prohibitively expensive and commercially inviable in the consideration of large habitat mapping projects. These techniques are also not particularly useful in measuring the dimensions of mobile, fast-moving fauna such as fish, which may otherwise be moving with respect to the laser beam or disturbed by it's presence. Specifically, they can result in mis-measurement.
Subsea Laser Image Scaling is the most cost-effective measurement technique
In these instances, underwater laser image scaling offers both the capability for overlaying intuitive indications of scale within video and digital photographs; particularly useful when used in conjunction with zoom lens cameras. Laser scaling is also particularly useful in capturing dimensions of fish; the lasers can be of lower power, providing less of a spectacle but also provide references over the complete field of view of a video camera.
The images above were acquired using both Aquantum and LMNI subsea laser modules in support of ongoing research interests at Hafro; the Icelandic research body. In the most basic configuration, a pair of lasers are mounted on a frame such that the beams are made parallel and at a known separation.
Alternative benthic mapping solutions include the use of Savante's subsea stereo-imaging Vergence camera.